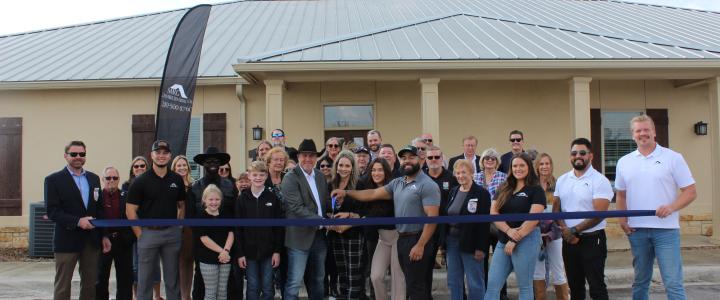 The Chamber welcomes MRG Construction Services, LLC to the New Braunfels business community!
MRG CONSTRUCTION SERVICES, LLC
1067 FM 306 Ste 102
New Braunfels, TX 78130
(210) 500-8760
www.mrgconstructionservices.com

When you choose MRG Construction Services, you're choosing a proven and respected company that can meet your need for roofing in the North Texas Area and far beyond. We're a hard-working team of experts ready to go to work for you.