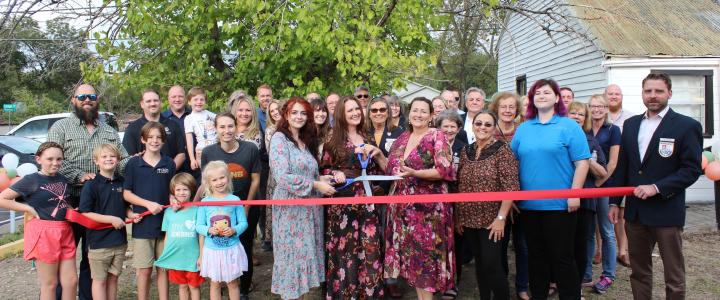 The Chamber welcomed Moon River Ultrasound to the New Braunfels business community!
MOON RIVER ULTRASOUND
234 Comal Ave
New Braunfels, TX 78130
(830) 214-6531
moonriverultrasound.com

At Moon River Ultrasound in New Braunfels, we offer the latest in ultrasound technology to provide you with the unforgettable moment to connect with your unborn baby. We have created a comfortable space where we help you write the story of your journey to a family. Have you ever wondered what Baby is up to? If we're lucky, we can see the baby kick, yawn, smile, or just catch a little nap. Our family-friendly elective scans bring people together to celebrate your story.