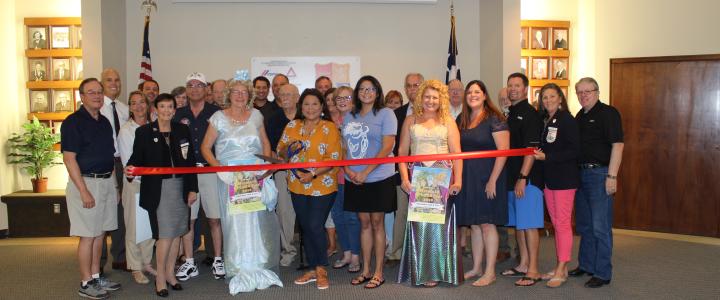 The Chamber welcomes Mermaid Society SMTX to the New Braunfels community!
MERMAID SOCIETY SMTX
1000 Prospect St
San Marcos, TX 78666
(512) 825-2819
www.mermaidsocietysmtx.com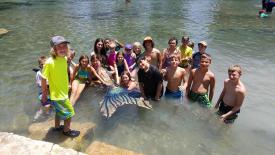 Our Vision
A vibrant and prosperous community united by the empowering symbol of the Mermaid; celebrating our arts, culture, and heritage, progressing towards our future well-being, and fostering river guardianship.
Our Mission
To be a catalyst for creative collaboration that promotes engagement and inspires connection among like-spirited partners for community good.