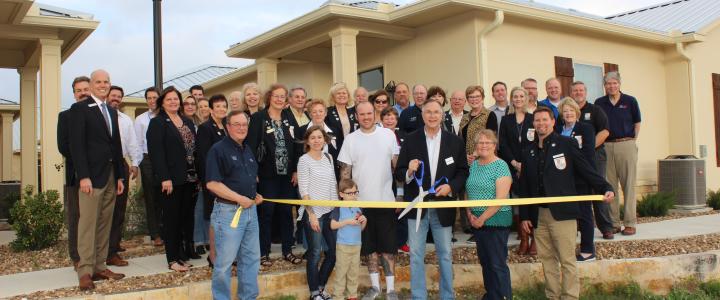 The Chamber welcomes Mel Valkner, CPA to the New Braunfels business community!
MEL VALKNER, CPA
1067 FM 306 Ste 206
New Braunfels, TX 78130
(830) 433-7450

Do you want a CPA focused on growing your profit? Why wait? With experience as CFO, Quality Director and VP of Operations in private industry Melvin Valkner, CPA has proven results. Call him to discuss your situation at (830) 433-7450 or you can email him at mel@valkner.com. Be sure to ask for his free White Paper.