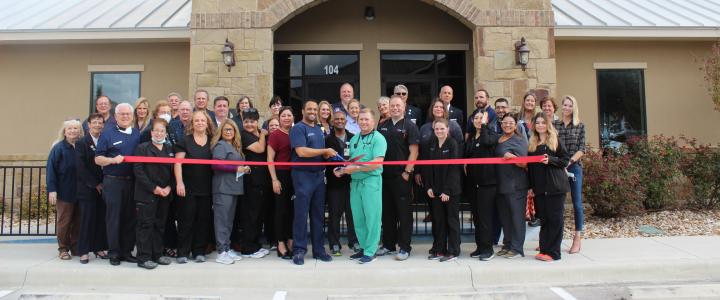 The Chamber celebrates with Lonestar Heart & Vascular on their one-year anniversary in New Braunfels!
Lonestar Heart & Vascular
479 Oxford Dr Ste 104
New Braunfels, TX 78130
(830) 214-0300
www.lonestarheart.org





We are cardiologists in New Braunfels, TX providing friendly, state-of-the-art cardiology and vascular care. We do what we do from the heart.