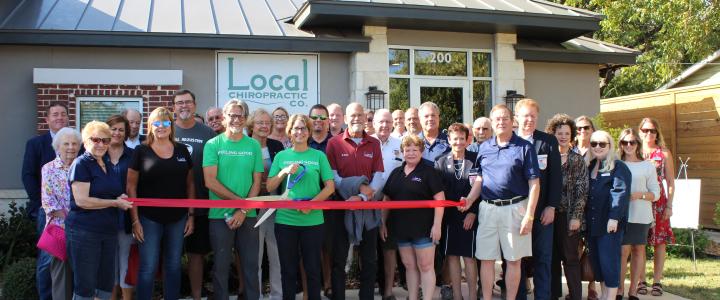 The Chamber welcomes Local Chiropractic Co. PLLC to the New Braunfels business community!
LOCAL CHIROPRACTIC CO. PLLC
931 IH 35 BL Ste 200
New Braunfels, TX 78130
(830) 387-4269
www.localchiropracticco.com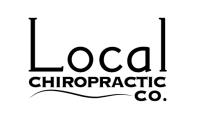 I'm a mom, wife, and business owner. Like you, I wear many hats. Almost 14 years ago I fell in love with wellness and nutrition. I wanted my body to feel good and operate at it's best.
That's when I decided to study chiropractic care. I'm a Parker College of Chiropractic Graduate. I use a combination of nine different techniques and a common-sense gentle approach to chiropractic wellness.
A completely different approach. Local, convenient, affordable, and dedicated to your wellness, head to toe.
Instead of taking your insurance, we think it makes more sense to keep our rates low. A regular visit with an adjustment at the Local Chiropractic Company is only $39. Your first visit is just $29. I am proud to announce, Local Chiropractic Company is now open!