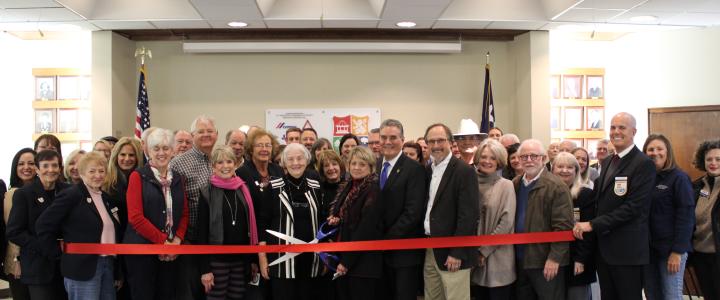 The Chamber welcomes LeaderShift, LLC to the New Braunfels Business Community! 
LeaderShift, LLC
PO Box 1162
Spring Branch, TX 78070
(713) 392 - 0090


LeaderShift, LLC came about in 2014 when it became apparent to its founders, Salty & Barbara Thomason, that the real key to organizational success rested with the effectiveness of its leaders. A simple "Aha" moment for us, but a revelation that evolved into a personal commitment to devote our lives to increasing the effectiveness of organizations we are privileged to serve.
Our mission at LeaderShift is to facilitate self-discovery for individuals and teams that leads to organizational performance improvement. We are honored to be a part of the Wiley team of products and services, providing the Everything DiSC  family of assessments and instructional programs as well as the Five Behaviors of an Effective Team based on the best-seller by Patrick Lencioni, The Five Dysfunctions of a Team. Additionally, we are pleased to be able to deliver programs by Trinity Training & Development, "Front Line Leadership© and our own new offering "StrategyShift", a comprehensive strategic planning program for organizations and communities.
We adhere to our core values to provide what is best for our clients, to be enthusiastically responsive to our many publics and to give back to our community. We hope we fulfill these expectations in your eyes!