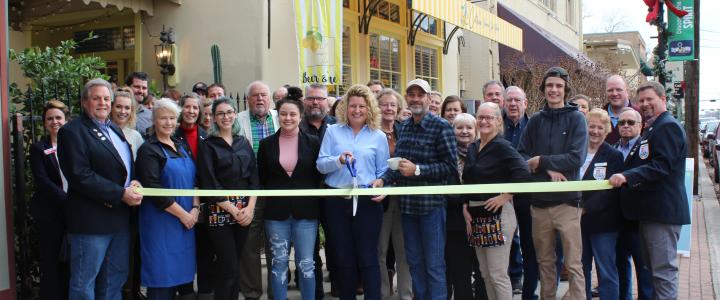 The Chamber welcomes Le Citron - EUROPEAN Bistro & Cafe to the New Braunfels business community!
LE CITRON - EUROPEAN BISTRO & CAFE
173 S Seguin Ave
New Braunfels, TX 78130
(254) 423-3117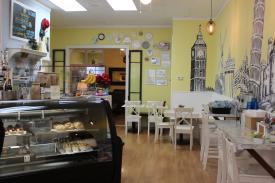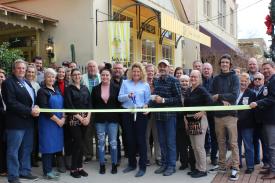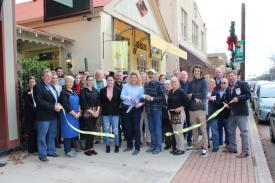 Our chosen European imported baked goods have years of baking traditions, European baking methods for authentic artisan results. Hand-selected by our Bake Meister and Konditor (Confectioner, Pastry Chef) from Europe.
Our commitment is imports selected directly from Europe – Baked in compliance with European Standards, Non-GMO.
 Le Citron - EUROPEAN Bistro & Cafe serves a variety of crepes, paninis, soup, and baked goods. Beer and wine are also available. Reservations for venue space are free.