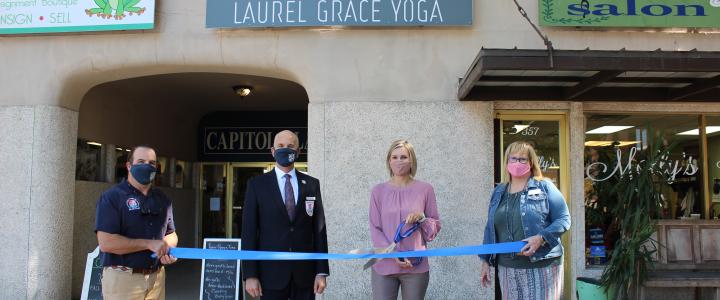 Congratulations to Laurel Grace Yoga for opening their location new to downtown New Braunfels!

The Chamber welcomes Lauren Welch and her team to the New Braunfels business community.
LAUREL GRACE YOGA LLC
351 Main Plaza
New Braunfels, TX 78130
(309) 648-5427
www.laurelgraceyoga.com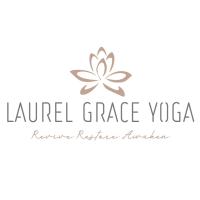 Laurel Grace Yoga serves the New Braunfels community and beyond with classic yoga and wellness practices that offer self-care techniques to live a healthy lifestyle. We offer both In-studio and Virtual classes,  Private Yoga sessions and we have also launched a Corporate Wellness Yoga Program to meet the needs of our business community. Drop-in rates, class passes, and memberships are all available.​
Check out their website for more information on pricing and classes.