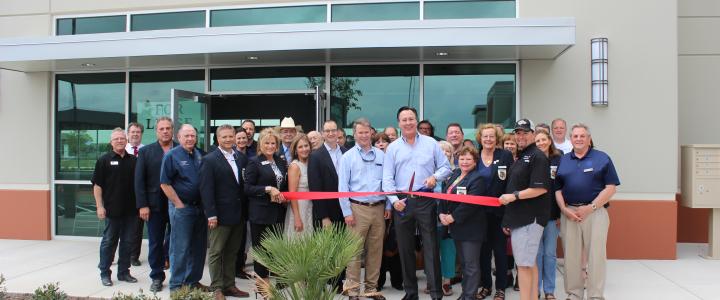 Congratulations to Koontz Corporation for the completion of their new business development! Drive by to see the newly finished project, Parkview Plaza on Sundance Parkway. Give them a call for available spacing.
About Koontz Corporation:
Headquartered in San Antonio, Texas, Koontz Corporation is an industry leader in the development and construction of multifamily and commercial properties throughout the state of Texas.
Our company takes great pride in building projects of enduring quality and exceptional value for our clients, investors, buyers, and tenants.​