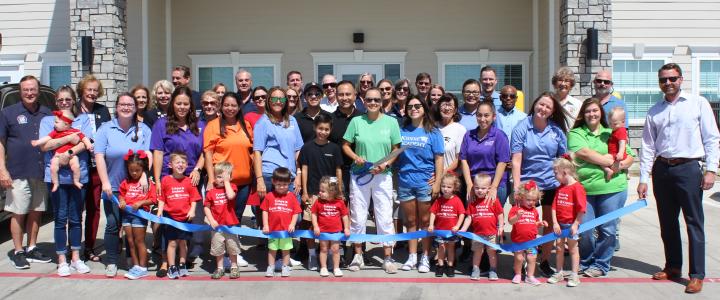 The Chamber welcomes Kiddie Academy to the New Braunfels business community!

KIDDIE ACADEMY
672 S Kowald Ln
New Braunfels, TX 78130
(830) 420-6300
kiddieacademy.com/academies/new-braunfels/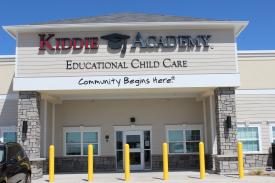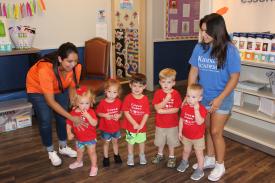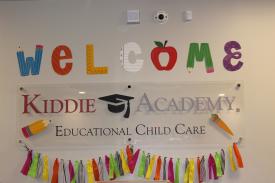 We are located on the corner of 1101 and Kowald Ln. directly across from Freiheit Elementary School.
Every day your child's imagination grows and their curiosity gathers momentum—Kiddie Academy of New Braunfels empowers and celebrates all of it.
Our Life Essentials® learning approach and curriculum encourages children to explore and progress in their own way, and at their own pace. At Kiddie Academy of New Braunfels, your child will grow socially, physically, emotionally, and intellectually. Our highly trained teachers are there every step of the way to guide, nurture and cultivate your child's development.