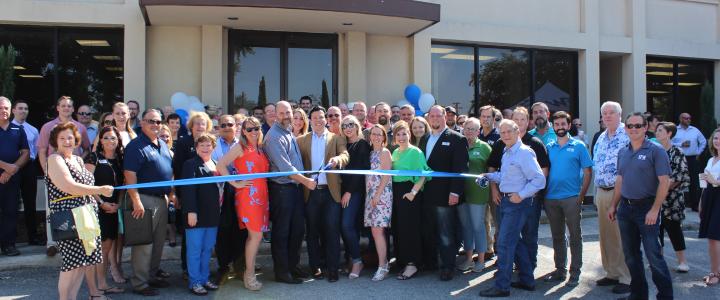 KFW Engineers & Surveying is happy to announce their newest location open in New Braunfels!
The combination of a Client First attitude and employees that take pride in their work ensures that every KFW project is of superior quality, accuracy and delivered on time within your budget.
KFW Engineers & Surveying
162 W Mill St
New Braunfels, TX 78130
(210) 979-8444
www.kfwengineers.com
ABOUT KFW:
Playing in the dirt is serious business!
Land development civil engineering is the most unique of the two main practices of civil engineering. It is entirely dependent on the individuality of a region's land makeup and structure, as well as its governing federal, state, and local municipality laws and regulations. This is the world of KFW Engineers & Surveying…dirt, especially the dirt of San Antonio and South Texas. And to us, it's serious business!
In 2006, KFW's founders had a vision to create a full-service land development civil engineering firm that focused on taking care of clients first and employees a close second, soon followed by a complimentary full-service surveying company in 2008.
Our Principals instilled a simple yet powerful company-wide Client First attitude — from themselves to our engineers to our technicians to our support staff. The core of this attitude is ensuring all clients feel like those taking care of them at KFW are readily available, approachable, and partnering toward their success.
The Principals have made a very close second priority to take care of our own and truly empower KFW's employees to live and breathe this Client First attitude. First, our employees are armed with the latest, cutting-edge technology advances that add value for our clients. This includes software (Civil 3D 2015, ArcGIS); hardware (total stations with photo scanning, GPS, and robotics capabilities); and infrastructure (proprietary GIS website that uniquely combines the layering of area geo-informational databases). Second, our employees enjoy an environment that promotes teamwork, creativity, professional growth, and fun.