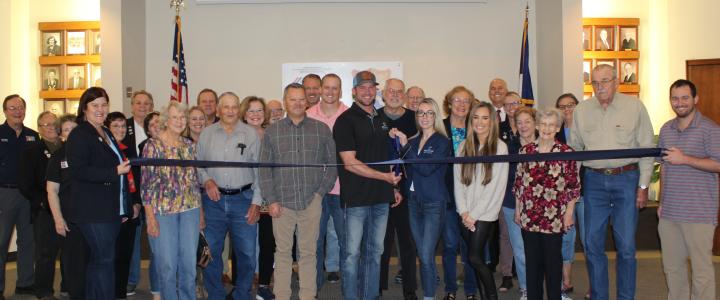 The Chamber welcomed iTrip Vacations San Antonio to the New Braunfels business community!

ITRIP VACATIONS SAN ANTONIO
2255 Oak Run Pkwy
New Braunfels, TX 78132
(210) 920-5005
www.sanantonio.itrip.co

At iTrip Vacations, we're all about personalized property management because we get it—we're property owners, too. Your property is your income, and our location franchisees are invested in your success. Our boutique customer service ensures your questions are answered, your peace of mind is intact, and your property is expertly maintained. Plus, we partner with dozens of rental services to maximize marketing and keep your property booked.