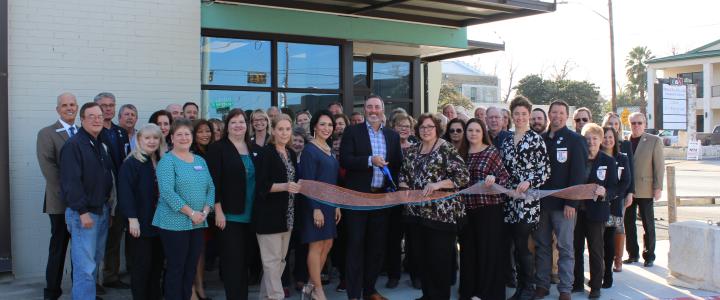 Independence Title Company is proud to open it's doors to the New Braunfels business community in downtown!
INDEPENDENCE TITLE COMPANY
417 W San Antonio St
New Braunfels, TX 78130
(830) 491-9068




Their office is located downtown on W San Antonio St, across from the Miller & Miller Insurance Agency. Same great team with a beautiful new office! Let em' know the Chamber sent you.

Independence Title and our team of escrow professionals are some of the best and most experienced in the State of Texas. We take pride in standing apart from our competitors, by keeping jobs local, believing that the best way to provide our customers with comprehensive information on property is by standing "side-by-side" with them on the ground in South Central Texas. With more than 70 branch locations in our surrounding areas, we are ready to team up with you for successful property transactions, both big and small.