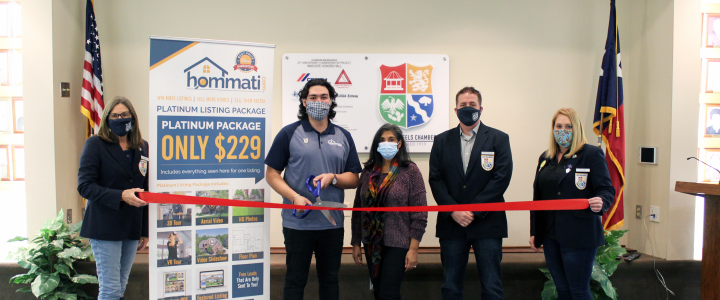 The Chamber welcomes Hommati to the New Braunfels business community!

HOMMATI
122 Eden Ranch Dr
Canyon Lake, TX 78133
(830) 365-7653
www.hommati.com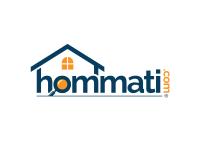 We are the one-stop-shop for all your Real Estate marketing needs. We provide innovative services and dynamic content such as 3D tours, Aerial Drone Videos, Ultra HD Photography, VideoSlideshows, Augmented reality designed to help real estate agents win more listings, sell more homes, sell them faster, and ofter for a higher sales price.