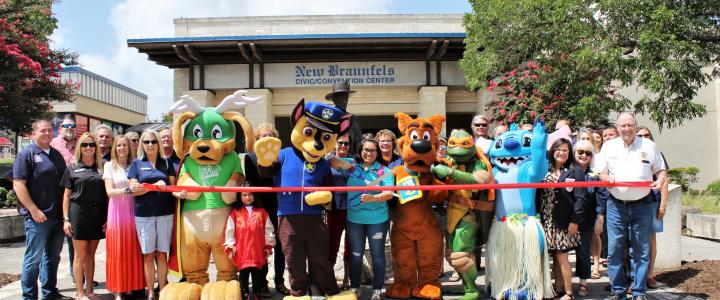 The Chamber welcomes Hill Country Comicon to the business community!
Be sure to attend the event on August 14-15, 2021. Click here for more details.

*Chamber Members get in free on Sunday with their Chamber Member Card.

HILL COUNTRY COMICON
(210) 303-1244
www.hillcountrycomicon.com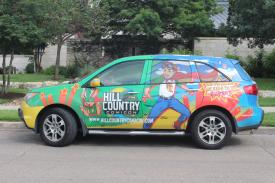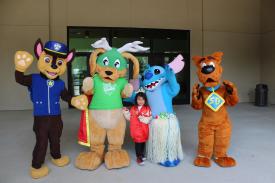 HILL COUNTRY COMICON is here to promote FUN, ART, LITERACY, & IMAGINATION through pop culture and comics. We strive to bring world-renowned talent to inspire our next generation to find their VOICE and become their own SUPERHERO!