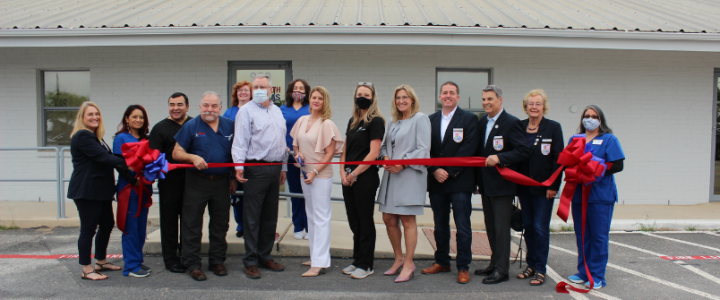 The Chamber welcomes the newest location of HealthTexas Primary Care Doctors to the New Braunfels business community!

HEALTHTEXAS PRIMARY CARE DOCTORS
900 Loop 337
New Braunfels, TX 78130
(830) 515-1280
www.healthtexas.org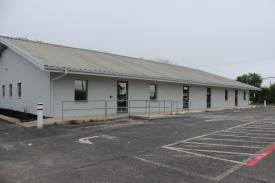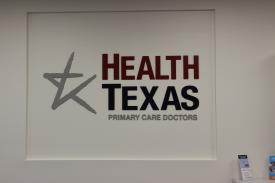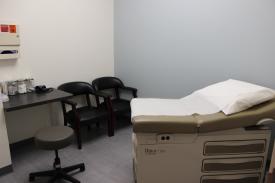 HealthTexas Medical Group was established in 1994 by local physicians who recognized the need for primary care doctors to combine their passion, skills, and resources to improve patients' health within the local community. Since then, HealthTexas has grown to include more than 60 healthcare providers in 17 primary care clinics in and around the San Antonio region all working toward that same goal.