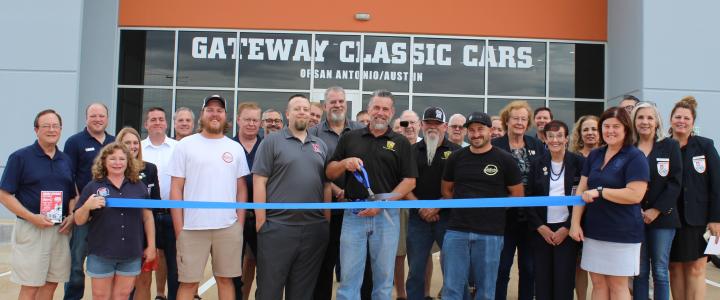 The Chamber welcomes Gateway Classic Cars to the New Braunfels business community!

GATEWAY CLASSIC CARS
679 Holcan Dr Ste 105
New Braunfels, TX 78130
(830) 283-3060
www.gatewayclassiccars.com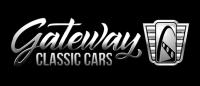 Gateway Classic Cars is the World's Largest Consignment Company with 23 years of experience in the classic and exotic vehicle industry. Our purpose is to assist owners in finding a new "home" for their beloved vehicle, whether it was a family heirloom passed down from generation to generation or one fixed from the frame and up. We don't just advertise locally around each showroom; Gateways' advertising reach is worldwide, and the right buyer could be halfway around the world.