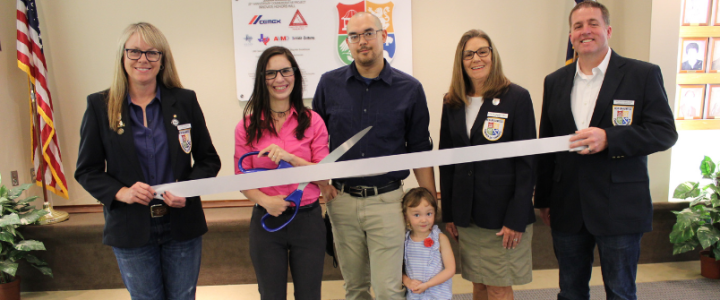 The Chamber welcomes FireFly Books to the New Braunfels business community!
FIREFLY BOOKS
2120 Stephens Pl #203
New Braunfels, TX 78130
(210) 665-6200
www.fireflybook.net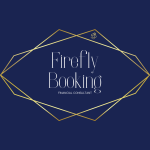 We are a small business-oriented bookkeeping company. We serve business owners and assist them in financial record keeping, financial organization, notary services, and business recovery services. We seek to help owners focus on what matters by taking the stress of paperwork off their shoulders.