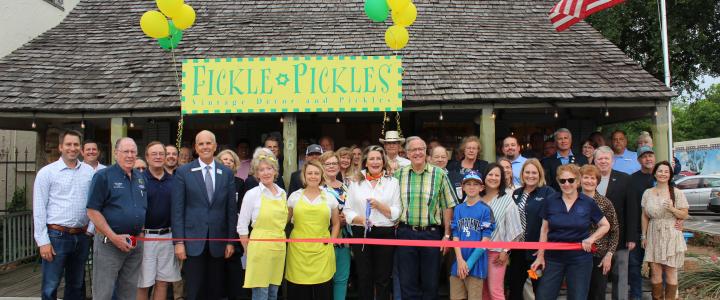 The Chamber welcomes the newest location of Fickle Pickles to downtown New Braunfels, right next to Naegelin's Bakery​!
FICKLE PICKLES
161 S Seguin Ave
New Braunfels, TX 78130
(830) 312-5588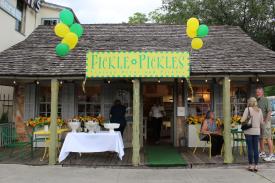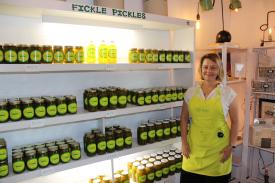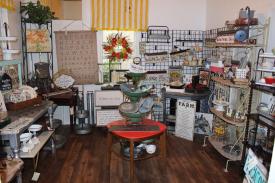 The Fickle Pickles® are sliced and come hand-packed in 8 oz, 16 oz, and 26 oz jars. Choose from style Original Recipe or Extra Spicy! They offer Marinade (just the juice -- perfect for recipes!) and antique style retail perfect for gifts or special occasions. Call or stop by between 10 am and 5 pm for your next order today!