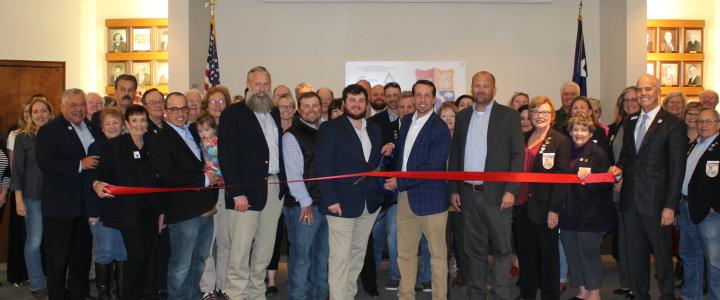 The Chamber welcomes FA Nunnelly to the New Braunfels business community!
FA NUNNELLY
2922 N Pan Am Expressway
San Antonio, TX 78208
(210) 227-7070
www.fanunnelly.com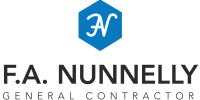 An industry leader providing general contracting services to San Antonio and South Texas since 1922, F.A. Nunnelly
General Contractor has built a reputation of quality and integrity in the South Central Texas Region and was recently
recognized as AGC Contractor of the Year in both 2016 and 2017. Our founder, Floyd Arthur Nunnelly, had a passion for
construction and high regard for excellence that remains the foundation of our work.
F.A. Nunnelly is a full-service construction firm providing our clients with services such as preliminary estimates, budgets,
constructability assessments, and more. Our services include construction under delivery methods such as Design-
Build, Construction Manager at Risk, and negotiated work. During our 97 years in business, we have completed
thousands of projects, large and small, working with companies such as Pearl Brewery, Frost National Bank, H-E-B,
and The Baptist Hospital System. Specifically, we are currently working on our 7th Baptist Hospital, which is a combined
medical office and clinical care facility. We have completed many projects with the City of San Antonio and other local
municipalities. We have built multiple transportation facilities for school districts such as Schertz-Cibolo-Universal City
ISD, North East ISD, and San Antonio ISD. Over the years we have also built governmental facilities with the Army
Corp of Engineers at Brooks City-Base, Lackland Air Force Base, and Ft. Sam Houston. We credit our longevity to our
longstanding relationships, our ability to nurture new ones, and our reputation of customer commitment.