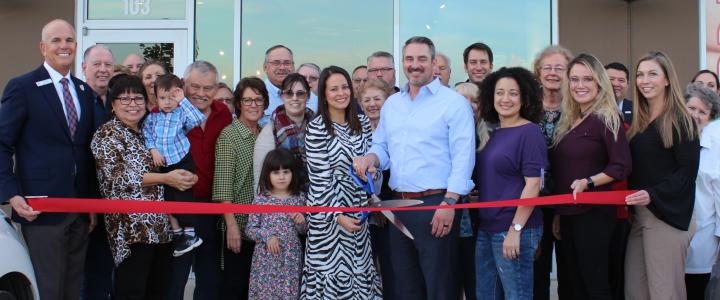 The Chamber welcomes Eye Care New Braunfels to the New Braunfels business community!
EYE CARE NEW BRAUNFELS
2164 Gabriels Place Ste 103
New Braunfels, TX 78130
(830) 837-5310
www.eyecarenewbraunfels.com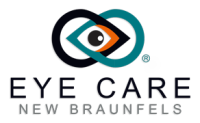 Eye Care New Braunfels was established in the Spring of 2019 by Dr. Noemi Lozano and Dr. Kevin Reynolds. Dr. Lozano is a graduate of the University of Houston College of Optometry and Dr. Reynolds is a graduate of Illinois College of Optometry. Both optometrists were born and raised in Texas and have been practicing optometry in central Texas for the past 10 years. Eye Care New Braunfels provides primary eye care for the entire family – from treating and managing eye disease, fitting all types of contact lenses, co-managing post-op LASIK and cataract patients and offering the latest in trendy eyewear. We aim to fulfill all your ocular and visual needs and you can always expect a smiling face when you visit us at Eye Care New Braunfels. We are excited to grow roots in this expanding community and we look forward to developing relationships with our patients in beautiful New Braunfels, TX.