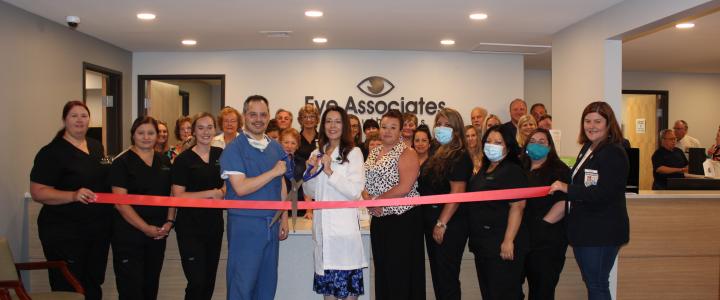 The Chamber welcomes Eye Associates of South Texas to the New Braunfels business community!
EYE ASSOCIATES OF SOUTH TEXAS
457 Landa St Ste F
New Braunfels, TX 78130
(830) 627-7327
www.eyeassociatesofsouthtexas.com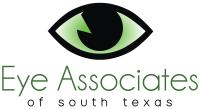 Eye Associates of South Texas is a state-of-the-art ophthalmology practice dedicated to providing the highest level of healthcare. From our equipment to our surgical services, we incorporate the latest diagnostic and surgical technologies, along with a superbly qualified and dedicated staff, to provide an improved patient experience. We treat all ocular conditions including glaucoma, cataracts, dry eyes, diabetic retinopathy, macular degeneration, and eye emergencies. We also treat refractive errors with eyeglasses, contact lenses, PRK, and LASIK.
Led by Dr. Sharron Acosta and Dr. JT Kavanagh, the practice has been serving patients since 2001 and is made up of an expert team of ophthalmologists, optometrists, and opticians.  Most vision and health insurance plans are accepted and there are eleven locations with offices in San Antonio, Seguin, New Braunfels, La Vernia, Luling, Lockhart, Gonzales, Castroville, Hondo, and San Marcos.