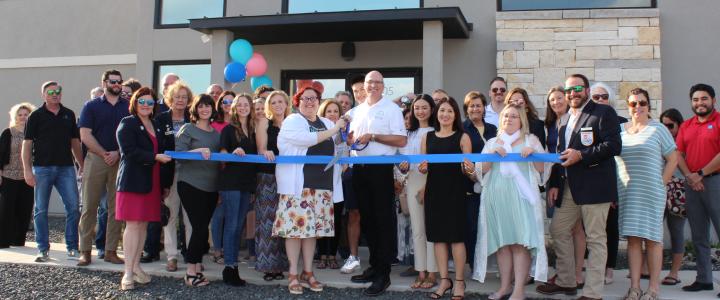 The Chamber welcomes Ellie Mental Health to the New Braunfels business community!

ELLIE MENTAL HEALTH
3016 Independence Dr
New Braunfels, TX 78132
(210) 872-6704
www.elliementalhealth.com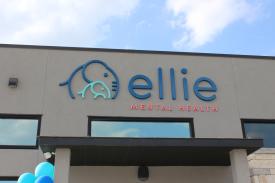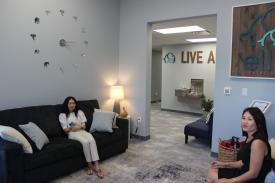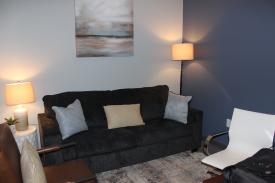 Ellie Mental Health was the idea of two passionate therapists who wanted to be creative in being able to provide access to mental health services. Ellie Mental Health vows to be different and brings the values of creativity, authenticity, humor, compassion, acceptance, and determination to address and change the negative stigma and culture associated with mental health. Not the cliché "we're unique", but really and truly different in how our therapists approach mental health individually and within the community. We think of our services as an opportunity for our clients to take a break. Current research states that taking intentional time to help your mental health increases your overall wellbeing and life satisfaction. And what could be more fun than working with a therapists who gets you! Ellie has a unique client-therapist matching system that ensures clients are getting connected to a therapist who they will "vibe" with. Our Clinic has immediate openings and takes most local insurances.