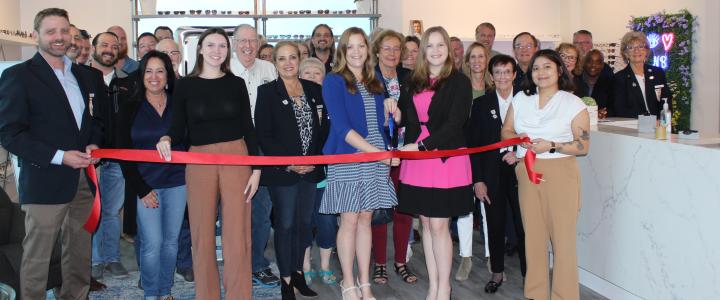 The Chamber welcomes Elevated Eye Care to the New Braunfels business community!
ELEVATED EYE CARE
1750 E Common St Ste 1201
New Braunfels, TX 78130
(830) 221-9358
www.elevatedeyecaretx.com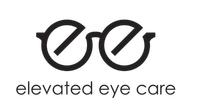 Drs. Jennifer and Kymber Blaschke want to elevate your eye care experience. They believe education is an important part of understanding eye health and take their time with patients to ensure expectations are exceeded. Our optometrists look forward to providing exceptional and thorough eye care for New Braunfels and the surrounding communities.