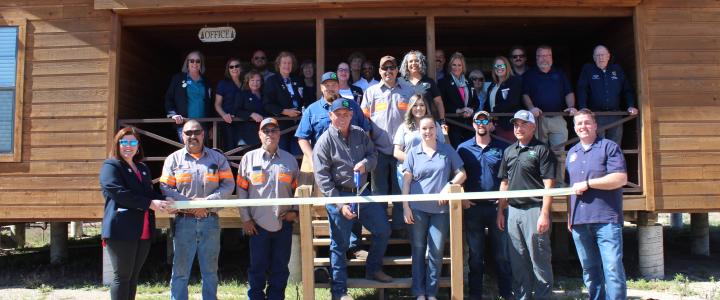 The Chamber welcomes Eggemeyer Land Clearing, LLC to the New Braunfels business community!

EGGEMEYER LAND CLEARING, LLC
333 N Solms Rd
New Braunfels, TX 78132
(830) 608-1900
www.eggemeyerlandclearing.com
Eggemeyer provides brush recycling and commercial land clearing services. We perform a multitude of services that include but are not limited to clearing for new and existing highways, new golf courses for commercial developments, subdivisions for home developers, bridges, and small single lots. Our New Braunfels yard accepts brush trimmings for recycling and manufactures and sells custom soil mixes, compost, and a variety of mulch products.