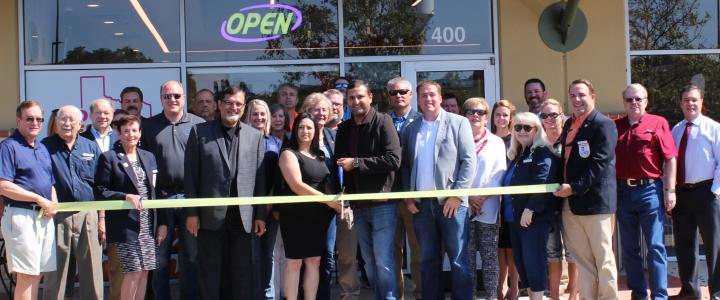 The Chamber welcomes Dunkin/Baskin New Braunfels to the business community!
DUNKIN/BASKIN NEW BRAUNFELS
1667 W State Hwy 46 Ste 400
New Braunfels, TX 78132
(210) 364-0958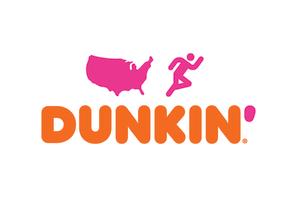 Founded in 1950, Dunkin' is America's favorite all-day, everyday stop for coffee and baked goods. Dunkin' is a market leader in the hot regular/decaf/flavored coffee, iced regular/decaf/flavored coffee, donut, bagel and muffin categories. Dunkin' has earned a No. 1 ranking for customer loyalty in the coffee category by Brand Keys for 13 years running. The company has more than 12,900 restaurants in 42 countries worldwide. Based in Canton, Mass., Dunkin' is part of the Dunkin' Brands Group, Inc. (Nasdaq: DNKN) family of companies.
 PSP Franchising LLC Dunkin is owned and operated by local franchisee father and son team Kishore Samtani and Prashant Samtani. They are continuing to open more Dunkin Donut locations throughout North Central Texas. This is their first venture in the New Braunfels area, and they have five additional stores in the San Antonio market. We love Dunkin and want to continue to grow with them and make it a common household name.