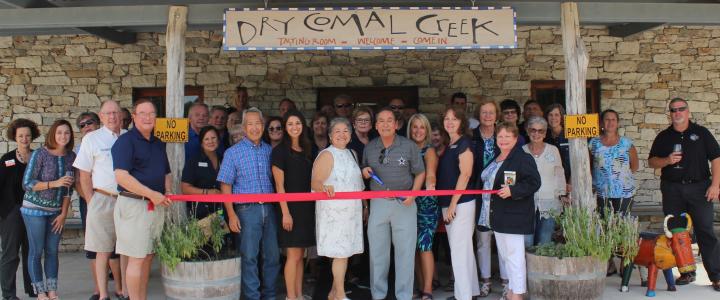 The Chamber welcomes new ownership and management to Dry Comal Creek.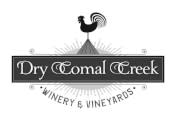 Dry Comal Creek is happy to announce their brand new wine line up and fancy labels to match! 
'The big change is 100% Texas wine and our new winemaker! No more California fruit. We are all about Texas Terroir.'
Taste test the new variety and book your next event!