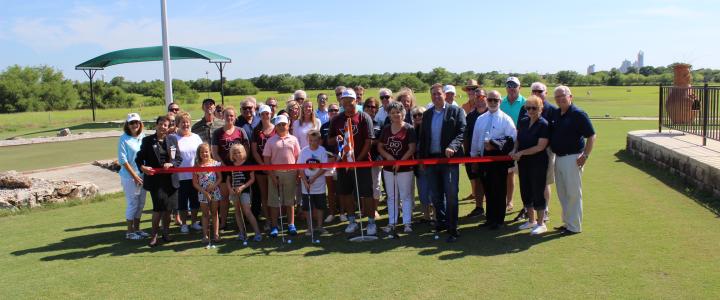 The Chamber welcomes David Ogrin Golf Academy to the New Braunfels business community!
DAVID OGRIN GOLF ACADEMY
1357 Wald Rd
New Braunfels, TX 78130
(210) 872-7109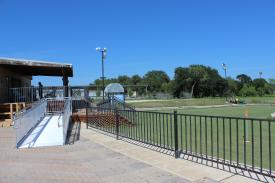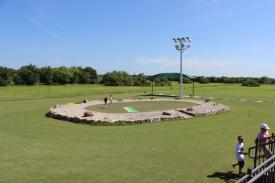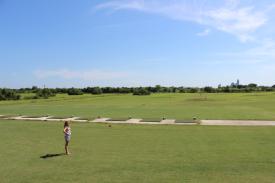 David Ogrin Golf Academy is New Braunfels' place to learn and practice golf. Because our primary focus is coaching and instruction, a variety of camps, curriculums, clinics, and lessons are available. We also believe that everyone should be able to play. The public is welcome to come hit buckets morning, noon, and night under the lights.