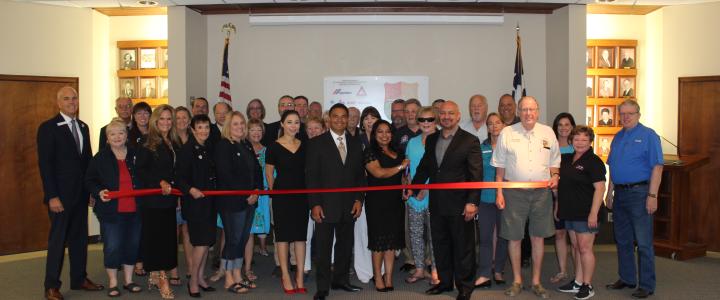 The Chamber welcomes Cyber Media Productions to the New Braunfels business community!

CYBER MEDIA PRODUCTIONS
10237 N Business IH 35
San Antonio, TX 78233
(210) 643-5236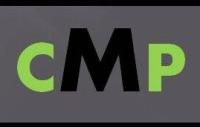 Cyber Media Productions is a company based out of San Antonio, TX with over 10 years' experience and productions in the United States, Canada, and Mexico. We strive to provide exceptional video, audio, lighting and IT support while establishing rapport and communication with our clients. We specialize in general sessions, speaker ready rooms, cyber café installations, networking and multimedia uplinks. Our team will facilitate, organize and provide the best available video, audio, scenic and technical support for your company's production. ​