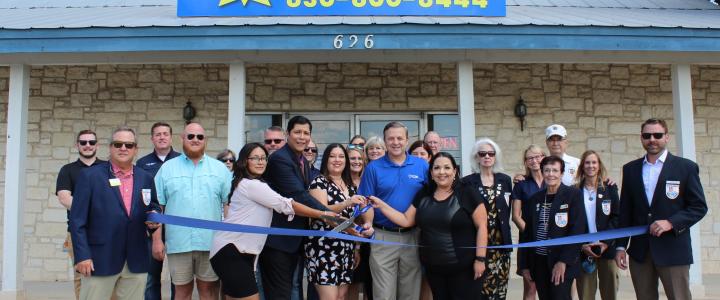 The Chamber welcomes Contigo Insurance Agency to the New Braunfels business community!
CONTIGO INSURANCE AGENCY
626 S Business IH 35
New Braunfels, TX 78130
(830) 800-8444
www.contigoagency.com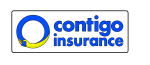 Contigo Insurance is an independent agent which means we don't work for any specific company, we work for our clients! With 10 locations all over Texas, our job is to find you the coverage you need while keeping within your budget. Cheapest isn't always "best" when it comes to insurance and service does matter. We work hard to prove to you that having an agent on your side makes a difference!
Many agents will write you an insurance policy and hand you an insurance card or policy page. Very few agents will take the time to explain to you what you are buying and, just as importantly, what you are not buying. Contigo Insurance prides itself on giving our customers all the information they deserve so that they know exactly how they are protected.
With over 75 years of combined experience insuring Texas vehicles and drivers, Contigo knows how confusing and how costly it can be to get properly insured. We can handle license issues like SR-22s and suspensions, and even if you don't have a license, we can get you legally on the road.