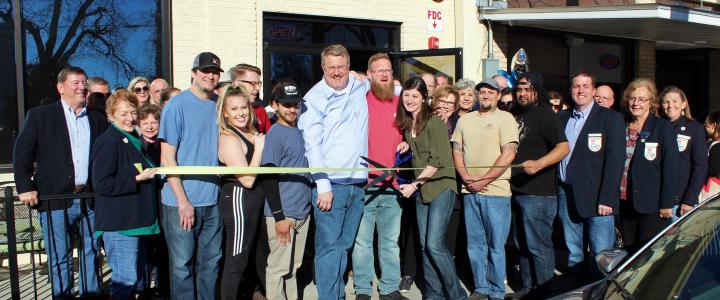 The Chamber welcomes Bootleggers Pizza Parlor to the New Braunfels Business Community! 
Bootleggers Pizza Parlor
197 S Seguin Ave
New Braunfels, TX 78130
(830) 327-1199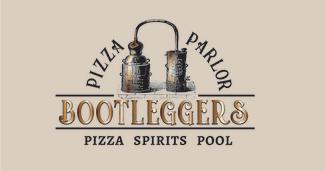 Comfortable, Affordable, Approachable
Whether you're looking to eat in, take out, shoot pool, or enjoy a perfectly poured draft, Bootleggers Pizza Parlor is a New Braunfels area favorite. One visit and it's easy to see why.
Once upon a time, all of south-central Texas had a place like Bootleggers, a comfortable atmosphere for people to eat, drink, and discuss the day's events. Today, we're proud to say—part of New Braunfels still does. These days, Bootleggers is legal and it's a good thing! How else would we ever fit our selection of 22 draft beers? In addition to the atmosphere, Bootleggers has preserved another quality from yesteryear. Our team is comprised of a group of service industry professionals for whom the term hospitality really means something, a group that's "old-school" in its commitment to friendly, knowledgeable, and dedicated service. And that's not saying anything about the food!