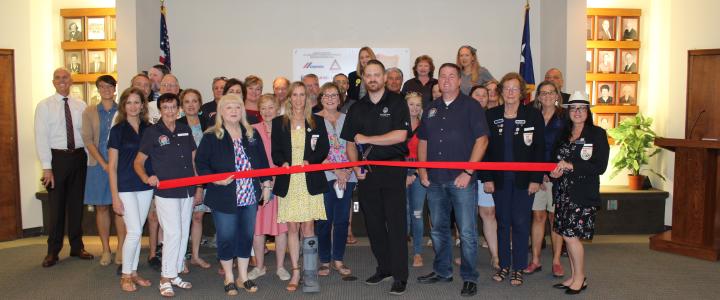 The Chamber welcomes Blackland Balcones to the New Braunfels business community!

BLACKLAND BALCONES
297 W San Antonio St
New Braunfels, TX 78130
(830) 708-1711
www.blacklandbalcones.com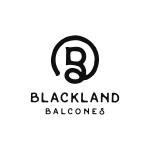 By providing R&D  tax credit consulting services to small businesses, with a focus on Central Texas companies, we are empowering innovators, entrepreneurs, and the small business people who are persistently pursuing the BETTER, SMARTER, FASTER, & MORE EFFICIENT.

Below is a shortlist of the industries we've worked with:
Architecture (Download PDF)
Engineering (Download PDF)
Commercial Construction
Commercial HVAC
Commercial Plumbing
Commercial Electrical
Food & Beverage (Download PDF)
Biological Sciences
Chemical
Pharmacology
Manufacturing
Tool & Die (Machine Shops)
Technology & Emerging Technology
Sports Technology
Systems Design & Engineering
Agriculture, Farming, Husbandry
Software Development (Download PDF)
Apparel

The R&D tax credit is a dollar-for-dollar offset against tax liability. With new abilities to apply for the credit against even AMT, there has never been a better time for small businesses to pursue this tax credit.

Do you have a question about how credit works? Do you want to know if it applies to you? Call us! It's a free consultation. 

How we work:
If you don't get paid, we don't get paid— it's that simple. There is no risk or cost to call us. We work with your CPA to maximize your tax savings under the law.

Are you a CPA with a question? We have presented CPE credits to CPAs on the RTC. We have the heart of a teacher. The CCH Standard Federal Tax Reporter (IRS tax code, regulations, revenue rulings, and case law) is about 70,000 pages. No CPA can know it all. That's why we're here. We know the RTC inside and out. We'd love to see how we can serve you and your clients.