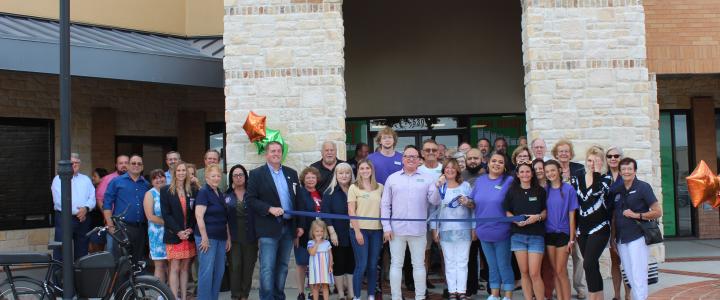 The Chamber welcomes Bin Drop LLC to the New Braunfels business community!
BIN DROP LLC
651 N Business IH 35 Ste 530
New Braunfels, TX 78130
bindroptx.com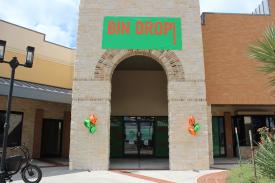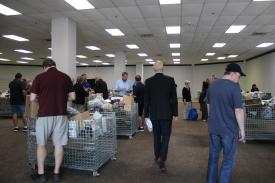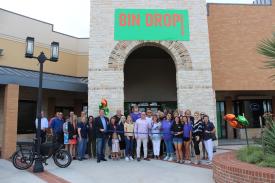 We get our merchandise from 100+ Online Retailers - We have multiple testing stations located in each store. Our employees will help you open and test any product in-store to guarantee your satisfaction! - We drop our prices throughout the week to give you the absolute best deal on each item. See each locations' daily prices on their page. - We arrange our product bins so that every customer has the opportunity to dig for their own treasure. Check out our Treasures Page to see some of our customer's treasures. - Our store is stocked with electronics, pet supplies, health & beauty, toys, home decor & goods, clothing & accessories, books & entertainment, car parts, etc. - We are closed every Friday to do our big restocking for the week and start Saturday with all new merchandise. We also often restock on high-dollar days to ensure our customers can always purchase Primo items.