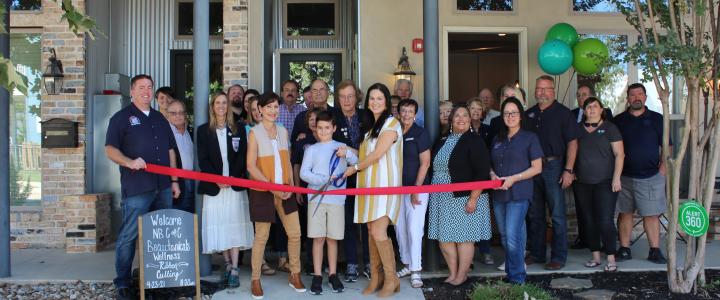 The Chamber welcomes Beautanicals Wellness, LLC to the New Braunfels business community!

BEAUTANICALS WELLNESS, LLC
1121-A N Academy Ave
New Braunfels, TX 78130
(830) 327-5328
http://beautanicalswellness.com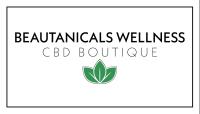 NEW BRAUNFELS'S #1 CBD SHOP

OUR PRODUCT
Being 100% Go Texan, clean, toxin-free, and unique is of the utmost importance to us. We want our customers to know when they buy from Beautanicals Wellness they will be getting the best of the best. This being said, certificate of analysis sheets are available for each product as well as information from a 3rd party agency to ensure we are providing exactly what we say we are providing.
The BEAUTY of Beautanicals Wellness is there are no secrets, we can show you our process from start to finish so that you know you are getting the best of the best!