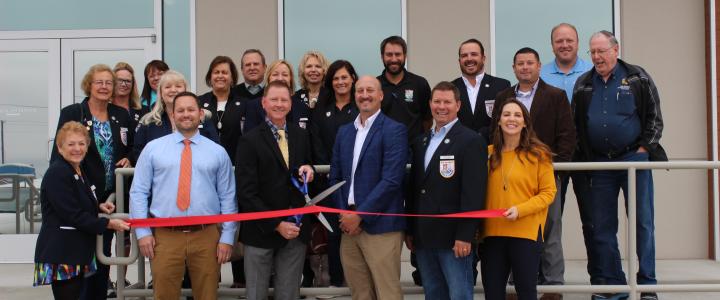 The Chamber welcomes American Health Imaging Inc to the New Braunfels business community!
AMERICAN HEALTH IMAGING INC
625 Central Pkwy Unit 108
New Braunfels, TX 78130
(830) 302-4222
www.americanhealthimaging.com


American Health Imaging has over 20 years of experience providing state-of-the-art medical imaging with savings up to 75% compared to the hospital alternatives for MRI and CT services. American Health Imaging is excited to have expanded out of our San Antonio market to residents of New Braunfels the ideal healthcare imaging experience. We pride ourselves on offering the newest technology in the market, as well as a top-notch patient experience while they are in our care. We look forward to serving the New Braunfels community.