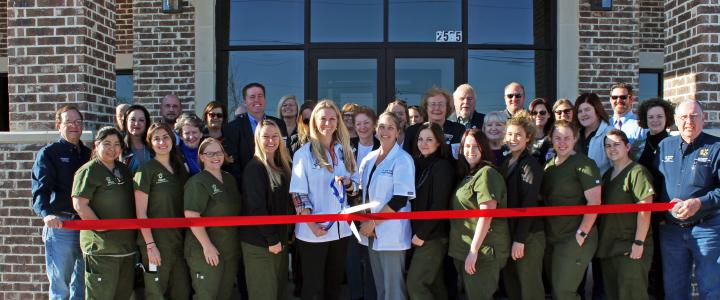 The Chamber welcomes Allure Integrated Pet Specialists to the New Braunfels Business Community!

Allure Pet Integrated Pet Specialists
22525 N IH 35
New Braunfels, TX 78132
(210) 874 - 2727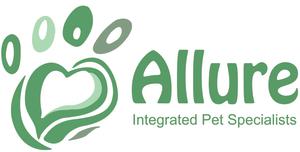 Allure Integrated Pet Specialists is a 24/7 Emergency and Specialty Veterinary Hospital specializing in Emergency and Critical Care, Internal Medicine, Surgery, Physical Rehabilitation, Acupuncture, Chiropractic Care, and Chinese Herbal Medicine. We offer something unique. Allure specialists strive to utilize both modern Western treatment AND alternative therapies in a blended, integrated, approach. We believe that by offering both types of therapies our patients benefit from the best of both worlds.