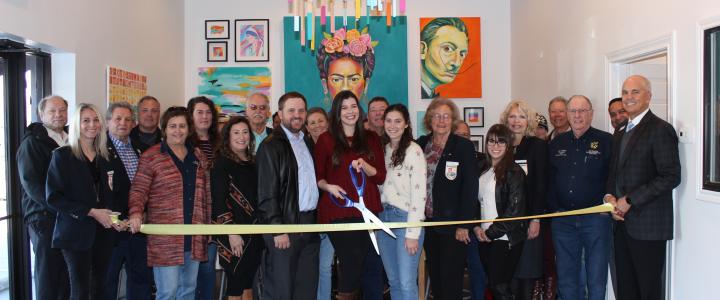 The Chamber welcomes Alla Prima Art Studio to the New Braunfels business community!
ALLA PRIMA ART STUDIO
1386 Industrial Dr Ste 100
New Braunfels, TX 78130
(830) 609-9292
www.allaprimaartstudio.com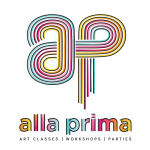 Alla Prima is a hands-on art studio located in New Braunfels, TX. We teach art classes and art programs to both children and adults in a wide variety of mediums including painting, ceramics, drawing, fibers, printmaking, and more. We like to say that we are a "hands-on" studio because most of the lessons we teach here are kinesthetic and involve getting your hands dirty. We teach fundamental principles of fine art, but all of our lessons are learned through art practice rather than theory, and our students get to take home a finished piece of artwork after every class. We also host private parties and workshops.