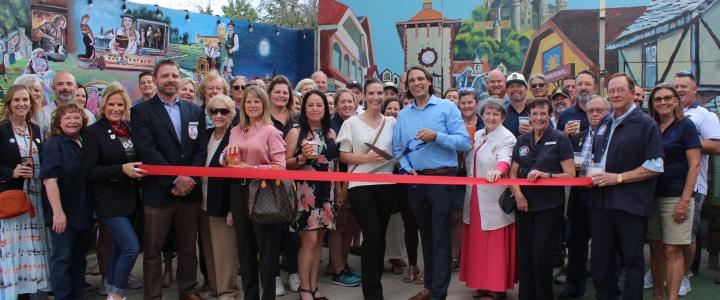 The Chamber welcomes Alex Meixner Music to the New Braunfels business community!

ALEX MEIXNER MUSIC
(610) 597-2180
www.alexmeixner.com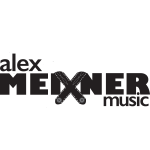 Alex Meixner is recognized nationally as one of the leading exponents of polka music through his performances with the Alex Meixner Band and collaborations with artists ranging from Post Modern Jukebox and jazz pianist/ singer Tony DeSare to composer/ accordionist Guy Klucevsek and Grammy award-winning Brave Combo. His versatility in jazz, classical, folk, and international music genres on accordions, horns, bass, and percussion- as well as vocals, has made his talents highly regarded in studios and live performances. Additionally, he has been writing and producing commercials including his infamous tv/ internet campaign for Hormel Pepperoni. After over 20 years of visiting New Braunfels for performances at Wurstfest, Brauntex Theatre and Krause's Cafe- Alex and his wife Paula have relocated to New Braunfels as their forever home. Whether on stage, teaching music in schools or online or consulting venues on entertainment, Alex brings all of his energy to making successful collaborative relations that add to the cultural fabric of the city and the commercial development of his partners.
Check out the Alex Meixner website for events, the tour schedule, youtube videos, and don't forget to shop!