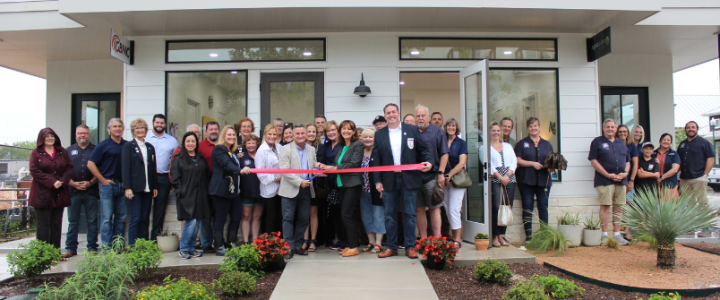 The Chamber welcomes Agave Lofts at Town Creek to the New Braunfels business community!

AGAVE LOFTS AT TOWN CREEK
1150 N Academy Ave
New Braunfels, TX 78130
(512) 270-0548
www.agavelofts.com
Located within the walkable Town Creek community, in the heart of downtown New Braunfels, Agave Lofts offers a modern approach to hometown living, including limited Live/Work Storefront availability along Town Creek's main drive.
Contact their office for more information regarding the new Yaupon by Agave lofts for sale on June 15, 2021.