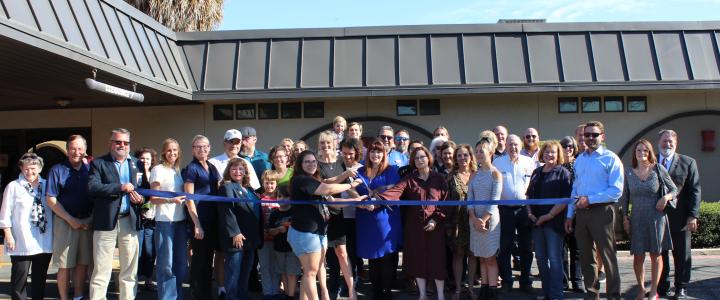 The Chamber welcomes Affective Mental Wellness, LLC to the New Braunfels business community!

AFFECTIVE MENTAL WELLNESS, LLC
705 Landa St Ste E
New Braunfels, TX 78130
(210) 360-1590
www.affectivementalwellness.com

Affective Mental Wellness, LLC employs Board Certified Psychiatric Mental Health Nurse Practitioners. From telehealth visits to in-office ketamine infusions, Affective Mental Wellness is here to provide holistic, compassionate, mental wellness to the New Braunfels Community. Our founder, Dr. Sara Koenig Langston, DNP, APRN, PMHNP-BC, is a doctor, a professor, and a devoted advocate for mental health. Our services included psychiatric evaluation, medication management, medication review, medication refills, and ketamine infusion treatments. We look forward to serving, helping, and healing!