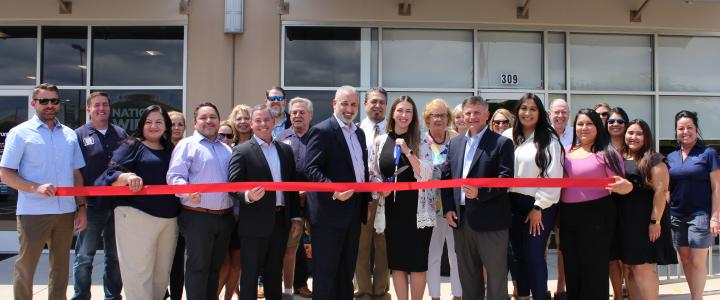 The Chamber welcomes 1st Franklin Financial to the New Braunfels business community!

1ST FRANKLIN FINANCIAL
1671 S IH 35 Ste 309
New Braunfels, TX 78130
(830) 358-5003
1ffc.com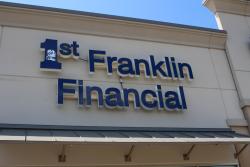 1st Franklin Financial Corporation, a family-owned company, has been engaged in the consumer finance business since 1941. We offer customers short and long-term installment loans with payment plans that fit each customer's need. We have over 320 branches located throughout Texas and the Southeastern United States.