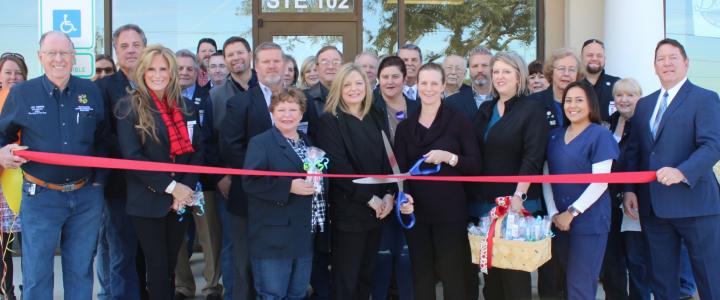 The Chamber welcomes the new location of Hill Country Dental on W Hwy 46!
HILL COUNTRY DENTAL
1929 W State Hwy 46 Ste 102
New Braunfels, TX 78132

Hill Country Dental was opened in November of 2017. We offer a wide variety of services from implants, root canals, invisalign, restorative dentistry and much more. We have two locations in New Braunfels to serve the residents here and the surrounding areas.