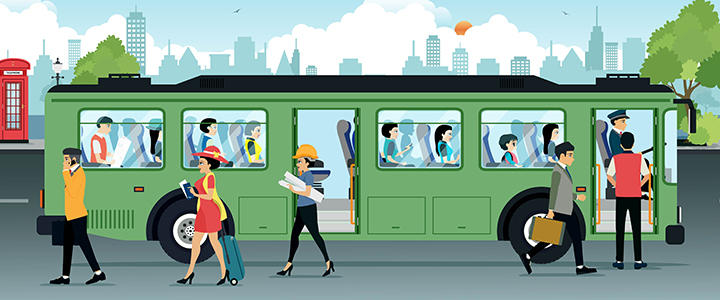 The Chamber's Transportation Committee will meet on Thursday, May 3, at 7:30 a.m. in Honors Hall. The local engineers for the City, County, and TxDOT will provide their monthly project updates. The program for the month will be a locally assembled panel to answer the overarching question, "What do you think about the future of public transportation in New Braunfels?"
The Transportation Committee's primary task is to be a catalyst and promoter of new and expanded transportation in our trade area. This committee works to keep communication going between business and TxDOT, the City and the County. This Chamber committee meets the first Tuesday of every month at 7:30 a.m. in Honors Hall.
For more information on this committee, or any of the Chamber's committees, visit www.CommitteesInNewBraunfels.com.