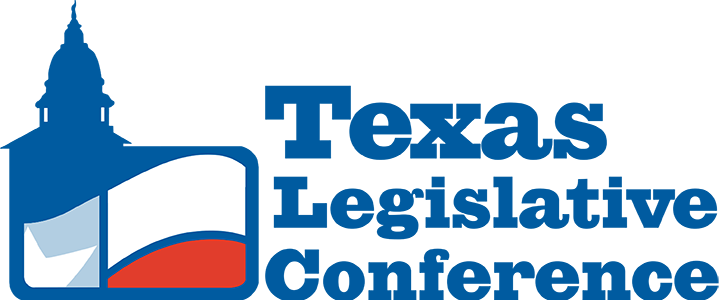 The 53rd Annual Texas Legislative Conference will take place at the New Braunfels Civic Convention Center on March 21-22 and an exciting lineup of topics and speakers is in place for several lively discussions. The conference will feature panels on Changing Demographics in Texas, Property Taxes and School Finance, and Transitions in the Legislature, along with an opening address and a keynote luncheon.
The conference kicks off on Thursday, March 21 with a Texan of the Year Reception honoring retired U.S. Congressman Lamar Smith who represented Texas District 21 for 32 years. Smith is being recognized for his bipartisan efforts and effectiveness while in office.
The Friday conference begins with breakfast, the presentation of the Edmund Kuempel Scholarship Awards, and Lieutenant Governor Dan Patrick has been invited to provide the opening address. The panel discussions get underway at 9:00 a.m. with what is sure to be some intriguing and informative exchanges. The panel schedule is:
9:00 AM: Changing Demographics of Texas

Moderator: Ray Perryman, The Perryman Group
Panelists:

State Representative Donna Howard
Dan McCoy, President - Blue Cross Blue Shield of Texas
Steve Murdock, Former Director - U.S. Census Bureau
Pia Orrenius, Economist - Dallas Federal Reserve Bank

10:00 AM: Property Taxes and School Finance

Moderator: Ross Ramsey, Co-Founder and Executive Editor - Texas Tribune
Panelists:

Senator Paul Bettencourt
Senator Kirk Watson, Senate President Pro Tem
John Colyandro - Office of the Governor, Policy Director

11:00 AM: Transitions in the Legislature

Moderator: Jeff Moseley, CEO - Texas Association of Business
Panelists:

Senator Pete Flores
State Representative John Turner
Former State Representative Larry Gonzales
Former State Representative Paul Workman
Governor Greg Abbott has been invited to provide the keynote address at the luncheon to wrap up the conference. A limited number of sponsorships and tickets are still available.