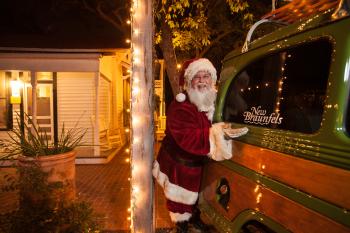 Keeping current with the market, the Chamber's Convention and Visitors Bureau has recently partnered with a new booking platform. aRes Travel is an industry-leading provider of a fully integrated private-label travel booking engine; an ecommerce reservations and ticketing technology platform for the travel and tourism industry.
aRes Travel powers the websites of Destination Marketing Organizations (DMOs), Convention and Visitors Bureaus (CVBs), hotels, and world-famous attractions with advanced online ticketing and transaction capabilities.
This partnership will provide a one-stop shop for prospective visitors. The partnership will also provide the bureau with more detail on travelers, such as booking window and impressions per booking.
Chamber Visitor Industry Member businesses will automatically be listed on the new reservation/ticketing platform. Opportunities exist to further enhance your integration, contact your CVB team for details.