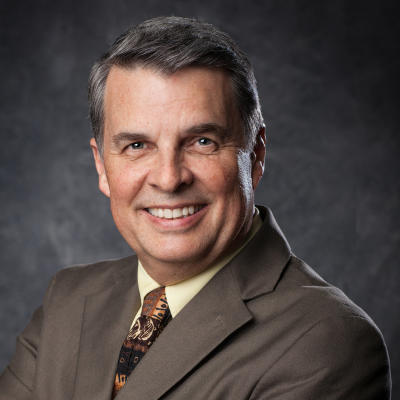 I am excited to be able to write these monthly articles again this year.  Having been at the Chamber of Commerce now for 32 years, I have been fortunate to be in this position while having a newspaper that believes in the community and also wants to see it be sustainable and flourish.
My articles in 2020 will focus on a different theme or topic that our organization is involved with, but from the perspective of the staff side of the coin. Here we go….
As a calendar year organization, January and February are filled with kicking off the new year with a new plan of action, or goals for the year.  Our governance calls for Chamber members to elect a board of directors and the board then sets the major goals each year.  The staff directs the plan execution.  As a former Chamber volunteer and director in my hometown of Rockport that had only two staff persons during that time, I can appreciate the value of dedicated and talented staff! 
Each Chamber around the nation likely has an annual banquet as we do.  New Braunfelsers are fortunate in that the directors and staffs over the decades have "bucked the norm" most years and stuck with a compact and fast-moving event versus guest speakers.  In fact, the last two years we have debuted the Chamber's Centennial video and Last month the 175th video, courtesy of the 175th Commission. 
Priority of the Chamber banquets here are where we think they should be, and that is on our many worthy community volunteers.  It has been amazing to witness these hundreds upon hundreds of citizen volunteers each and every year that go the extra mile to make New Braunfels a better place to live, work, and play.  They don't need awards, but we feel it is important to recognize their efforts and enjoy doing so.
Of course, every Chamber executive worth their salt knows that usually all that is remembered by many attendees about a Chamber banquet is the quality of the food and the time they got to depart.  Again, New Braunfelsers are fortunate that there are many quality caterers in the community and we try our best to choose the right one.  Sometimes we do, and sometimes we could do better.  Like a football coach that just won the Super Bowl, the next question from the media and fans is "What are you going to do next year?"
In future articles, I'll provide the staff perspective of the Texas Legislative Conference, NB to DC Mission, tourism promotion and services, our many small business programs, professional organizations we are members of and how they benefit the community, our staff during my tenure, our efforts in local education efforts, economic development, Chamber committees, community anniversary celebrations, special events, and more.
In December I will wrap this all up (in more ways than one!) with my hopes and wishes for our Chamber and community in the coming years.  Prost, New Braunfels!
President & CEO