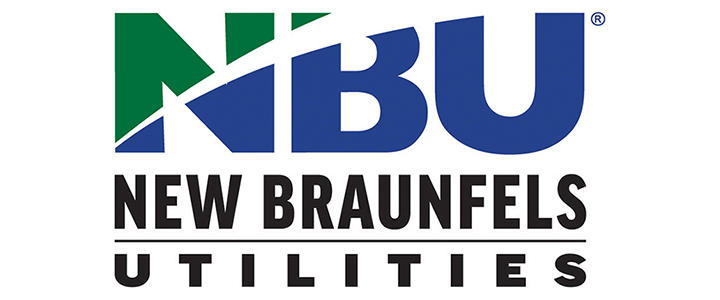 In such a short period, COVID-19 has changed the way we all do business, at least in the short-term. New Braunfels Utilities (NBU) understands the unique challenges our community businesses are facing, and we are here to help where we can. To help ease the burden for businesses affected by COVID-19, NBU has suspended late fees and disconnects for non-payment, at this time, on customer's accounts who are unable to pay their utility bill due to the unforeseen consequences. 
It is important to understand that customer utility bill balances will continue to accumulate, and have to be paid at some point, so it is in the best interest of the business owner to contact NBU's customer service department and arrange a payment plan. Each situation and payment plan will be tailored to help businesses manage their utility bill payments, and get back on track. To speak with a representative about making payment arrangements, call 830.629.8400, Monday - Friday, from 8:00 a.m. – 5:00 p.m. 
New Braunfels Utilities also has a bill payment assistance program for businesses, in a more favorable situation, to make donations to help other NBU customers. If you are in a position to make an NBU Utility Bill Payment Assistance Program donation and help others affected by COVID-19, please visit nbutexas.com/billassist to make your donation today. Every dollar helps!