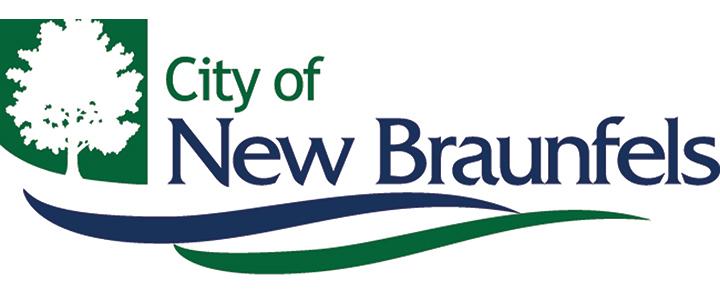 press release from the city of new braunfels
FOR IMMEDIATE RELEASE: September 8, 2020
 New Braunfels River Parks Reopen 


New Braunfels, TX — Effective at 8am on Wednesday (09-09-20), City of New Braunfels river parks will reopen, with limitations and restrictions designed to protect the health and safety of the public.  Those restrictions continue to follow the Governor's orders, with the goal of creating an environment where social distancing is possible.  And although the river parks may be open again, the Governor's order restricting the activities of river outfitters remains in place.   
Residents and visitors are asked to enjoy the city's beautiful parks and rivers, but are asked to do so with the health and safety of all in mind.  Those that choose to visit New Braunfels amenities have the responsibility to help limit the spread of COVID-19 and should commit to following the Governor's orders and safety precautions, including social distancing, mask wearing, and hand washing. 
The reopening of river parks along the Comal River and Guadalupe River include Prince Solms Park, Hinman Island, River Acres Park, and Cypress Bend Park.  The city has also recently reopened various park amenities in these areas, including the Landa Park Wading Pool, the Frisbee golf course, basketball courts, and tennis courts.  Parking for these areas have also been reopened, but parking fees for this summer season are over and will resume again next summer.

For more information about park facilities and the city's response to COVID-19, please visit www.nbtexas.org. 
### 
MEDIA CONTACT: David Ferguson
Communications Coordinator
dferguson@nbtexas.org
830-221-4134