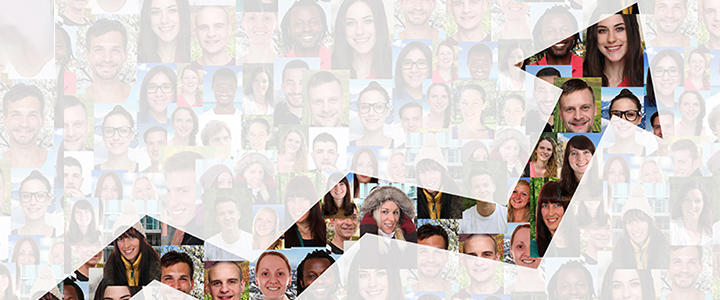 According to information published by the San Antonio Business Journal and Austin Business Journal, the Greater New Braunfels Chamber of Commerce is the third largest Chamber in the region in number of business members. With 1,722 separate business account members and more than 2,500 representatives, New Braunfels ranks behind only the San Antonio Chamber with 2,000 members and the Austin Chamber with 2,800 members.  There are approximately 60 Chambers of Commerce in the Austin-San Antonio region.
By comparison, New Braunfels' population is significantly less with fewer than 80,000 residents while Austin has a population of nearly 950,000 and San Antonio is home to nearly 1.5 million residents. The New Braunfels Chamber also ranks third in terms of annual budget with a 2017 budget of $2.59 million. The San Antonio Chamber budget was $4.4 million, the Austin Chamber had a budget of $3.8 million, and the San Antonio Hispanic Chamber's budget was $2.46 million. The New Braunfels Chamber budget does not represent the full responsibility of the organization in that they handle more than $2 million in hotel occupancy tax funds on behalf of the city and also provide staffing for the city's economic sales tax corporation with more than $6 million in annual revenues.  They also provide staffing and accounting services for the Braunfels Foundation Trust, a 501(c)(3) with more than $1 million in assets. 
Representing one of the largest collections of businesses in the Austin-San Antonio region is a responsibility taken very seriously by the Greater New Braunfels Chamber of Commerce. The Chamber works to strengthen the local economy, be the voice of business, advance community excellence and deliver value to members. Along with provide many benefits and services to members, the Chamber also administers tourism marketing for the community, does job recruitment and retention for both the City and the County, and partners with many local organizations for community betterment activities.